Welcome to the International Women's Club of Gothenburg
Welcome to the official website of the International Women's Club, Gothenburg Sweden. Whether you are considering a move or are in the throws of relocating to Gothenburg, or you are an international woman living here and looking to expand your friendship circle, IWC has something for you.
Founded in 1970, the club aims to bring together women of all ages and races, through social and cultural activities organised by the executive committee throughout the year.  IWC members can choose between 10-14 organised activities every month; from a luncheon with a special programme, a coffee get-together, walker groups, various charity functions, stimulating social get-togethers,  tours which enable us to get behind the scenes of some of the interesting sights around the city, a dining out club, book club, golfers group, mahjong group, home movie club and more!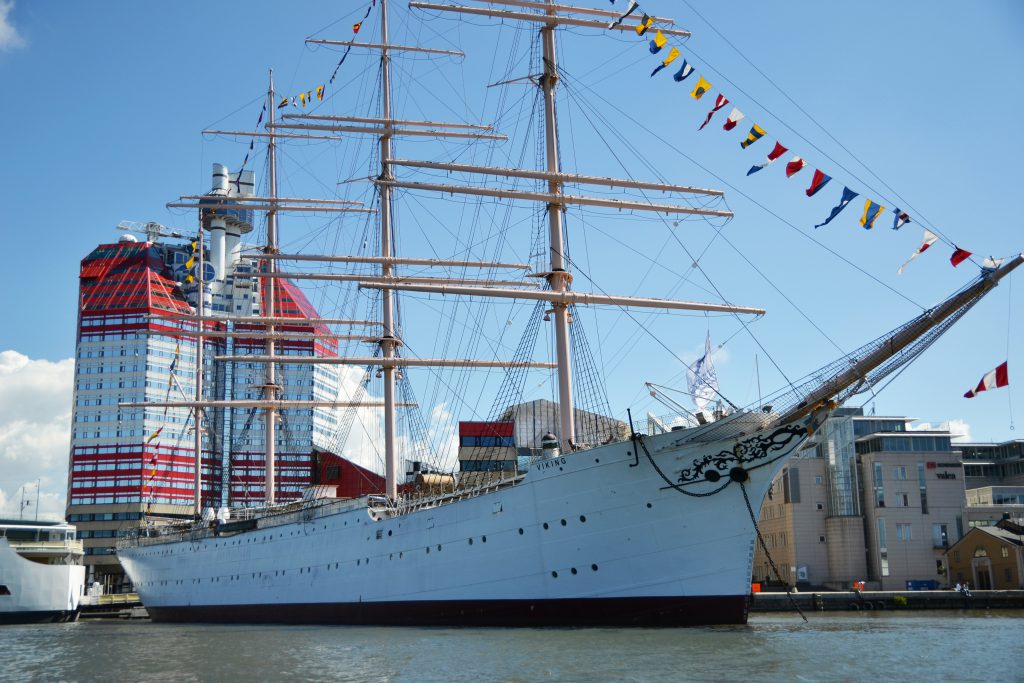 Today the IWC has over 120 members originating from more than 25 different cultures, thus we are truly an international club and hope to see you at an event soon.  For more information, please do not hesitate to contact our membership chair on info@iwcgothenburg.com
Overview of our Activities