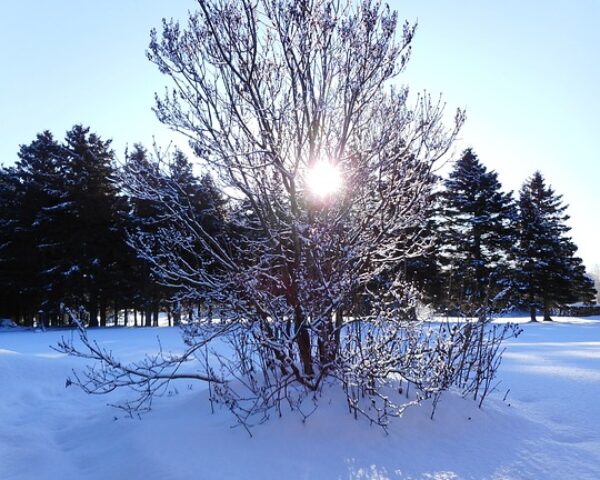 We are over 120 members of all ages and backgrounds from more than 35 countries.
Membership is open to women who are:
foreign to Sweden
married/partnered to a non-Swede
Swedish but lived abroad for a longer time
One can join any time, and payment is due in December. Current membership fee is set at 250 SEK per year with an initial joining fee of 150 SEK. The monthly luncheon and some other events have an extra cost. In addition to receiving an IWC name tag, the password to access to our member portion of the website, the momnthly bulletin online and information from the message server,  you will also benefit from the Open Door, a worldwide women's network.
If you are an international woman, would like to meet new people and join in our activities, you are very welcome to contact our Membership Chairperson, email info@iwcgothenburg.com for more information or come to the BelParc Cafeteria in Slottsskogen where many of us get together the last Thursday of each month at 11:00 a.m. for coffee, tea or a snack and an informal chat.   
To apply for membership in the IWC you can ether fill in and submit the application form online or you can print out and send a photocopy or scanned copy of the downloadable form to info@iwcgothenburg.com or bring it to us at one of our open events.
Click here for the online form
Click here for the downloadable form
We look forward to meeting you! Welcome!