Overview of Club Activities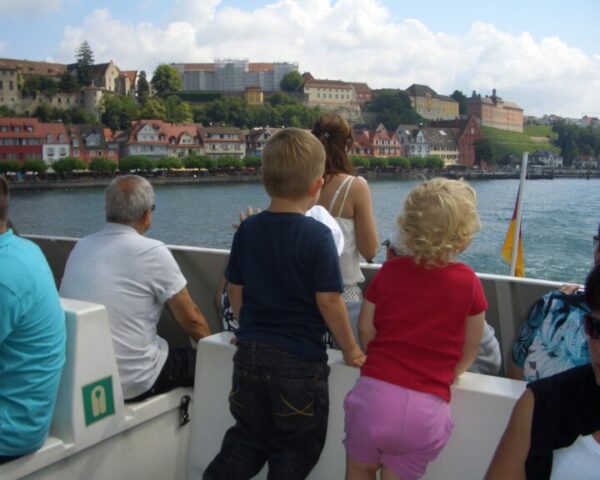 The regular monthly meeting is a luncheon held on the first Tuesday of the month from September through May. Members and their guests have the opportunity to mix and mingle, enjoy good food and varied programmes such as guest speakers, fashion shows or musical entertainment.
Gothenburg is well known for its limitless choice of dining. Members interested in sampling the city's diverse restaurants are welcome to join an IWC evening out. This is especially popular with our working women who are not always able to participate in the daytime activities.
IWC members are able to go with friends to the wide variety of theatre, concert, film and other cultural events and entertainments that Gothenburg offers. They get help with tocket bookings, often with a discount
Even long-time residents can improve their knowledge and understanding of Gothenburg and Sweden on guided visits to places of historical or cultural interest. Some of our recent tours have taken us to the Opera; the World Culture Museum; the Concert House; the Casino; Nääs Castle; the Art Museum; Såtenäs Military Air Base; on a boat trip on the Dalsland Canal and to the island Ven.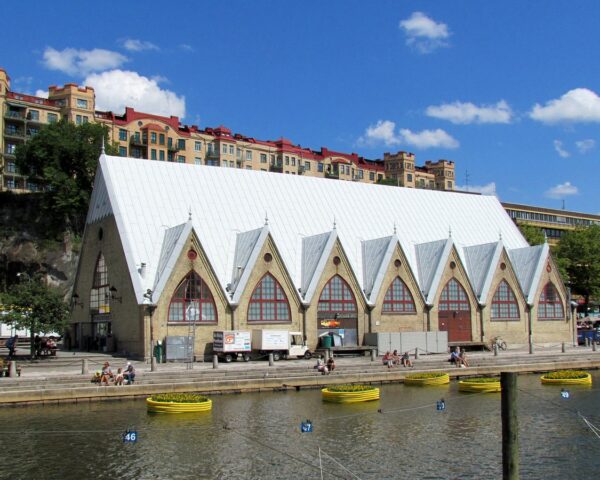 Events are organised by a member or a group of members to raise money for the local or international charity of their choice. Activities range from having just a few members for a coffee morning in the home to participating in a city-wide bazaar. Since it's inception, The International Women's Club of Gothenburg has raised significant funds for charity and proudly continues to do so – having a great time in the process.
Other IWC activities include a Book Club, Walking/Hiking, Bridge, Mahjong, Home Movie Club and cooking demonstrations.
The Board is always open to suggestions from the members for additional IWC activities. Do you have a suggestion for something you'd like to do with us? Send us an email or speak to us at one of the regular activities.
Click here to see an overview of our activities in February and March.