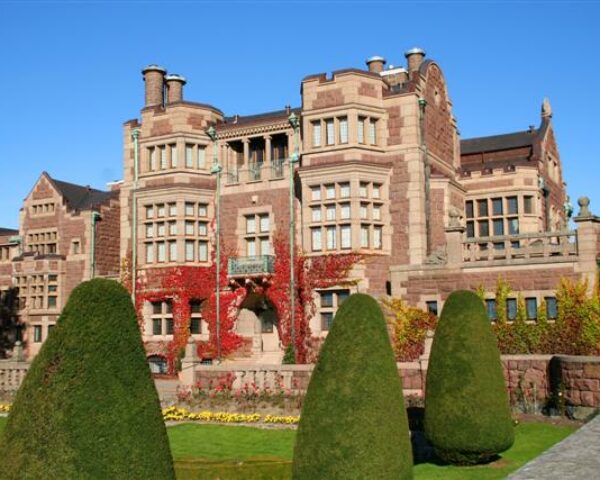 With the support of the IWC of Stockholm, and the energy and imagination of Elizabeth Sammann, Open Door was born in 1980. The objective was to "open doors" to International Women's Clubs around the world fostering friendship and understanding between women of different nationalities through inter-club contact and communication. The International Women's Club of Gothenburg was one of the nine original associations. Each Club agreed to appoint an International Coordinator to welcome IWC members to their Club as guests at monthly meetings and other activities. By 1983 the network had grown to eighteen members.
In November 2005, Open Door celebrated its 25th anniversary. There are now over 80 International Women's associations in 40 countries opening their doors to each other promoting international understanding and good will.
To find out more, have a look at the Open Door Website.