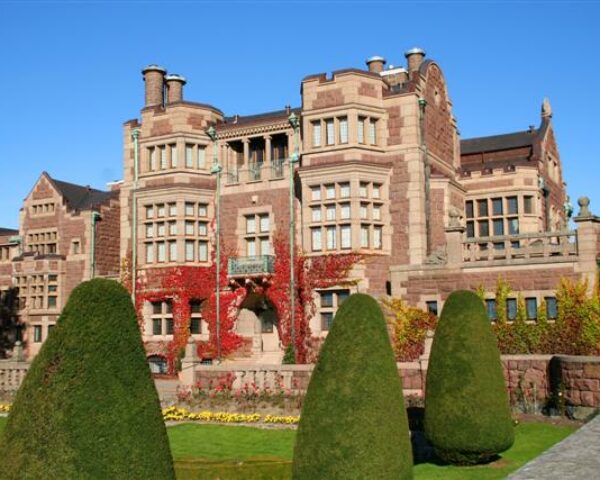 Introducing IWC of Gothenburg
The International Women's Club of Gothenburg is an independent, nonpolitical, nonprofit social organisation which is run voluntarily by an elected Executive Committee. It aims to bring international women together through various social and cultural activities organised throughout the year. IWC welcomes women of all ages who are foreign to Sweden, Swedish women married to a foreigner and Swedish women returning home after spending time abroad.
Celeste Fröberg, who belonged to the International Women's Club of Stockholm, moved to Gothenburg and initiated the formation of a similar club here. A group of women were invited to the home of Peggy Kihlbom on 25 February 1970 to draw up the statutes, that would be the foundation of the club. The aim of the club was to introduce Sweden and Swedish customs to foreign members.
The first luncheon meeting was held at the Park Avenue Hotel on 17 March 1970 with 30 prospective members present as a result of personal contacts. The Governor of Gothenburg and Bohus County, Per Nyström, was guest of honour.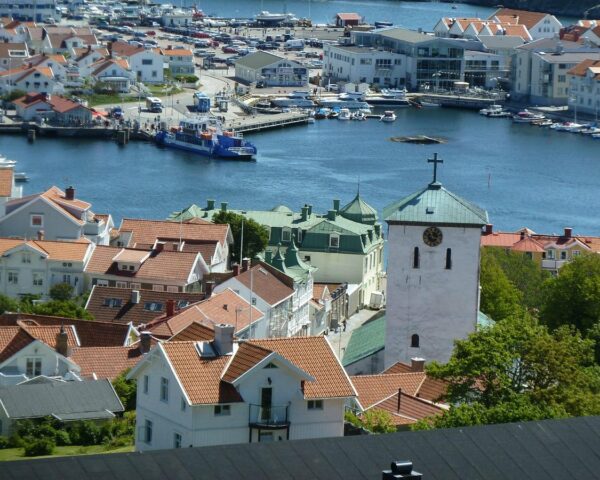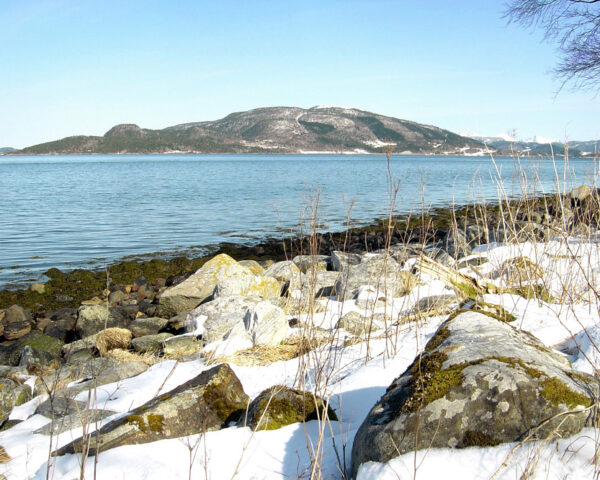 How does the IWC function
The IWC is goverened by an Executive Committee. The offices are: President, Vice-President and Membership Chair, 2nd Vice President and Charity Chair, Secretary, Treasurer, Bulletin Editor, Hostess Chairman, Programme Chairman, and Social Activities Chairman.
The IWC is based on the Executive Committee's and the members' voluntary work and aims to support the members' various areas of interest and their initiatives for different social activites.
English is the official language of the Club.